When ChatGPT isn't doing the trick
We help organizations deploy cutting-edge AI solutions in high-stakes production environments.
---
Large language models can do it all. Or… so we thought. When applied correctly, LLMs can supercharge your application's abilities, making them nearly indistinguishable from magic. But when left unchecked, these models can mislead your users, damage your brand, or worse.
We have experience building production-ready AI applications and research at institutions including The New York Times, MIT, and NVIDIA Research. We've learned how to take advantage of AI's strengths while protecting against its many weaknesses. And we're ready to help you do the same.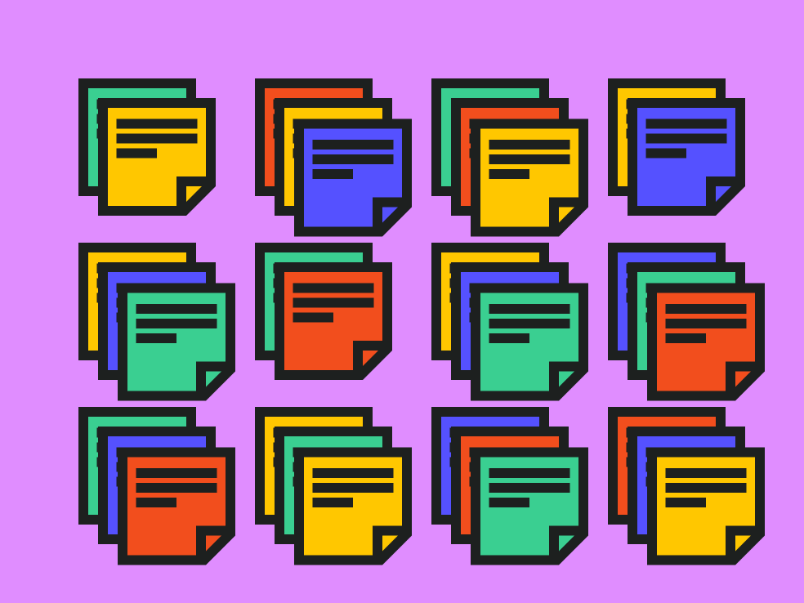 Research & Development
Schedule a free consultation to discuss how AI can be used by your team. Our team will help you brainstorm solutions to your organization's most pressing issues.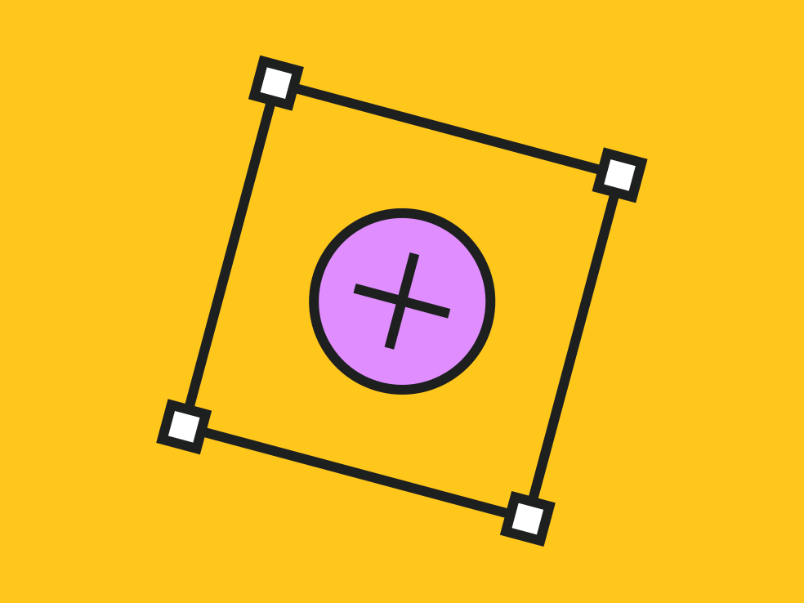 AI Risk Assessments
Get a complete picture of how and why your AI models could produce unexpected behavior, and learn how you can mitigate it.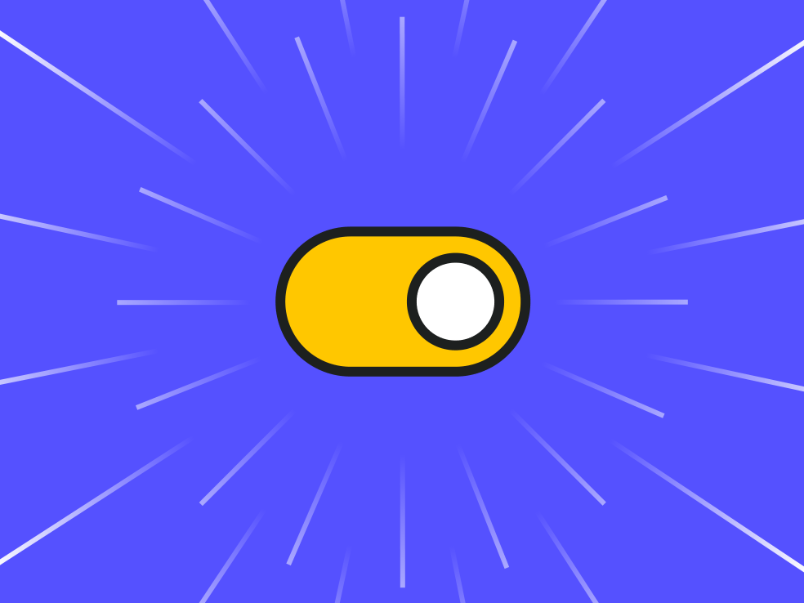 Production-Ready Solutions
Ready to put your models in front of your users? We'll help you implement crucial optimization techniques that will reduce latency while maintaining high levels of accuracy.
Work with us
We've solved critical business problems with AI for clients both big and small. And we're confident we can help your team too.
You can also write to us at contact@softmax.studio